10/9/2020 Recommended Issues: Godfather of Podcasting, sticky phrases, music discovery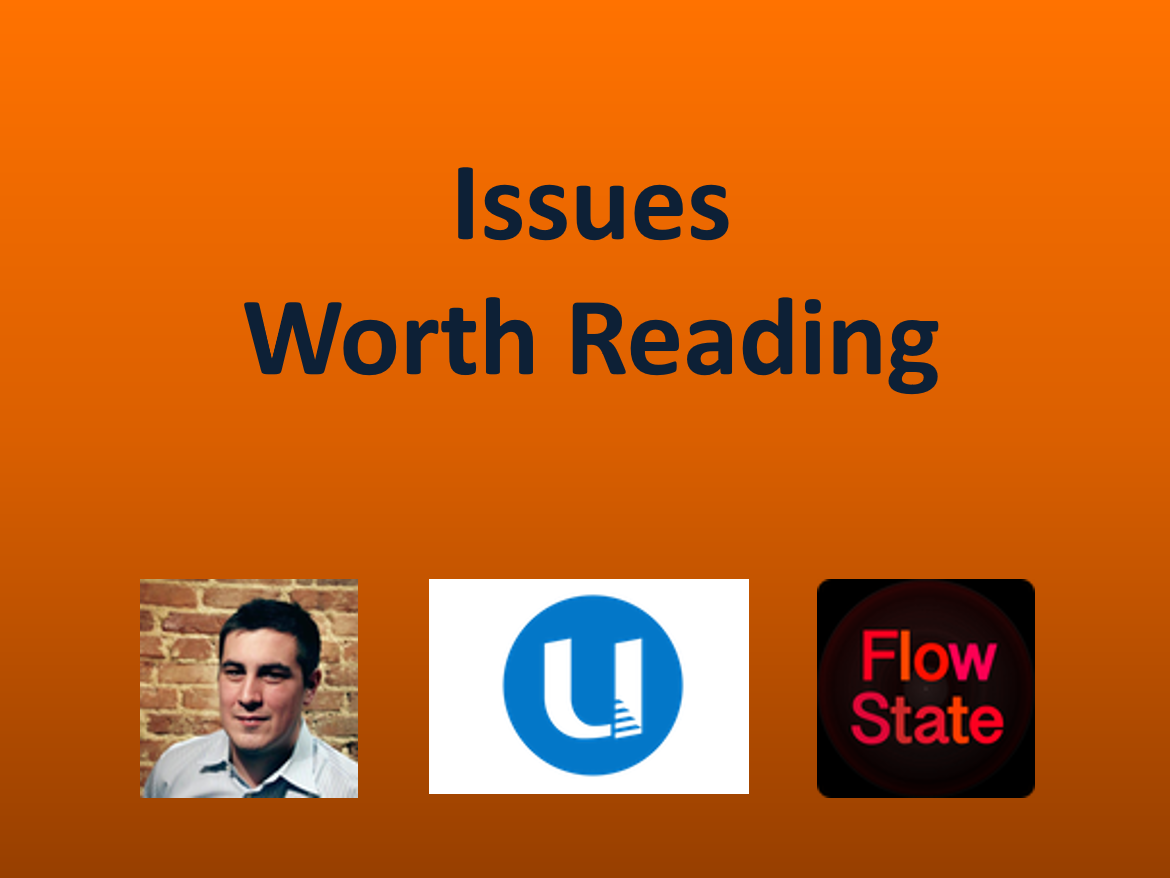 Good day!

Each week we handpick newsletter issues by independent writers you may have missed that provide new or unique perspectives.

If you read last week's and would like to subscribe or leave a review of any of the highlighted newsletters, you can do that here: Two Truths and a Take, Peter Attia, Not Another Diet, and City Hall Watcher. The narrowSCALE community really appreciates it!

Also, if someone forwarded you this and you'd like to subscribe, you can do that here -- thanks!)

Here's what's worth reading this week...enjoy!
---
THE GODFATHER OF MODERN PODCASTING
Why Ira Glass is the godfather of modern podcasting in Simon Owens's Tech and Media Newsletter on October 7, 2020
This issue does a fascinating deep dive into why Ira Glass is considered the "godfather of modern podcasting" and the impact he's had on the entire podcast industry. Many people are aware of Ira Glass as a famous storyteller (think "This American Life"), but less known is how he influenced almost every aspect of the podcasting ecosystem (well beyond storytelling!)... from revenue generation to talent development to distribution and more. This is worth reading to better understand not only the interesting history of podcasting, but also how one person has been able to create such an incredible impact that we ALL benefit from. (2331 words; 8.5 minutes) Read it…

WHAT ARE *YOUR* ZOOM PHRASES?
The cheat sheet in Understandably by Bill Murphy Jr on October 6
In this issue, Bill talks about sticky notes with positive phrases that he wrote and placed around his laptop to "remember" when he was on zoom calls. He'd initially created them, somewhat as a joke for himself, but actually found himself using them. He walks you through his phrases, all of which are intended to evoke positive reactions/feelings from the other person on the call, like: "allow me to be upfront", "tell me more". "how can I help?", etc. As a reader, this is thought-provoking in its own right, but it also may inspire you to take the introspective opportunity to ponder what your "post-its" (theoretical or not) could say. What do you wish you were saying more often? What would make your conversations more authentic and positive? It's a thought-exercise with only upside… ( 1238 words; 4.5 minutes) Read it...

MUSIC NEWSLETTER HIGHLIGHT: FLOW STATE
Now this is a little different than your "normal" newsletter-- if there even is a "normal" anymore. Each weekday, Flow State curates two hours of music from one to two artists that they believe is "perfect for working". You may ask, "Can't I just go to Pandora or Spotify?" -- and sure, of course you could. But Flow State actually provides you with information about the musicians, giving you context to the people and the pieces. The experience is more than just "music"; it's educational and exploratory. It's a cool (and remarkably easy) way to discover new artists and their music. Worth a shot? Read/listen now…

A few random facts I learned this week from reading newsletters:
I hope you found the above intriguing and thought-provoking! You can always subscribe to any of the newsletters (or discover others!) on narrowSCALE.
I'd also love feedback... how was this issue?
If you're not subscribed to THIS newsletter, please subscribe here :)!
Thanks and all the best,
~Jessica