12/18/20 Recommended Issues: Racing Safety, Reading Better, Task Mentality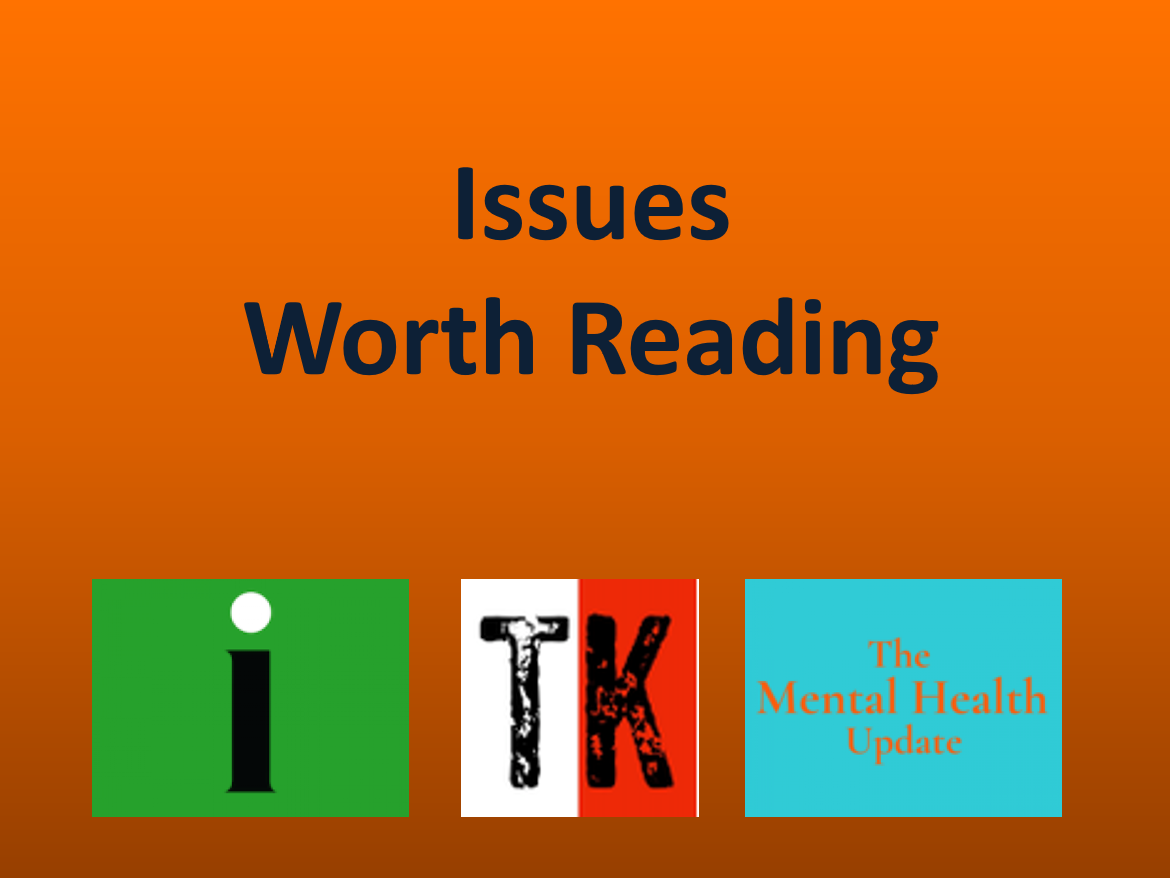 Good day!

Each week we handpick newsletter issues by independent writers you may have missed that provide new or unique perspectives.

If you read last week's and would like to subscribe or leave a review of any of the highlighted newsletters, you can do that here: Erick Erickson's Confessions of a Political Junkie, TK News by Matt Taibbi, BIG, and Next Big Thing. The narrowSCALE community really appreciates it!

Also, if someone forwarded you this and you'd like to subscribe, you can do that here -- thanks!)

Here's what's worth reading this week...enjoy!
---
READ BETTER
HOW you read matters in Idea Journal Weekly 3 on Dec 6
This small-but-mighty issue is about reading: how to read better, what to read more of or less of, and how to be more effective with your reading time. What captured my interest is that each of the three short sections is independently digestible and each one actually caused me to pause after reading it… either to let it sink in, or to think about whether I agree or not, or to reflect on how I read in comparison. All three offer clear nuggets that you could actually choose to do something different with if you want to… and you may find yourself reading this issue twice. (1224 words; ~4.5 minutes) Read it...at least once :)

TASK MINDSET vs SCHEDULE MINDSET?
1 Easy Mindset Change Conquered My Stress in Mental Health Update by Jordan Brown on Dec 11
This issue was intriguing because it makes you re-evaluate your relationship with task lists. Many of us have these lists that we add too, and we feel accomplished when we check off items, and we also struggle to ever get to the end of... which can add some stress to life. Jordan advocates for a "schedule mindset" (instead of a "task mindset"), where you block times of your day/week to work on categorized sets of 'stuff' or tasks or whatever you deem worth spending time on. The conceptual difference between these two mindsets is worth pondering as they're simply different ways of thinking and organizing your life...and one might work better for you than another. (493 words; ~2 minutes) Read it...
SPEED AND SAFETY- IMPRESSIVE INNOVATIONS
The Racing Safety Edition in Why is this interesting? by Noah Brier and Colin Nagy on Dec 15
If you're already a hardcore F1 or IndyCar fan, you may already know this -- but for the rest of you, this issue offers a fascinating deep dive into the safety differences between F1 and IndyCar and also into the (arguably pretty incredible) safety innovations both have made. That you can have a 53g crash, with "a helmet visor warped from the heat of the gasoline chemical fire", being trapped for 28 seconds, and escape with only burns on your hands and feet seems unfathomable. You'll walk away much better informed about why, with such speeds, there actually are so few deaths-- and also wowed at the technological and process advancements. (1457 words; 5.5 minutes). Read it...


Some interesting facts for the week:
I hope you learned a tidbit or two! If you're on the hunt for any specific newsletters to read, feel free to email me or peruse narrowSCALE.
Next week we'll take a break for Christmas, so look for the next issue on January 2nd!
Also, if you're not subscribed to THIS newsletter yet, please subscribe here :)!
Take care and happy holidays!
~Jessica